Our expert-led trainings help your employees learn specific skills and excel at their performance. We prepare them for the specific duties of their position and teach them the requirements of state laws and program regulations.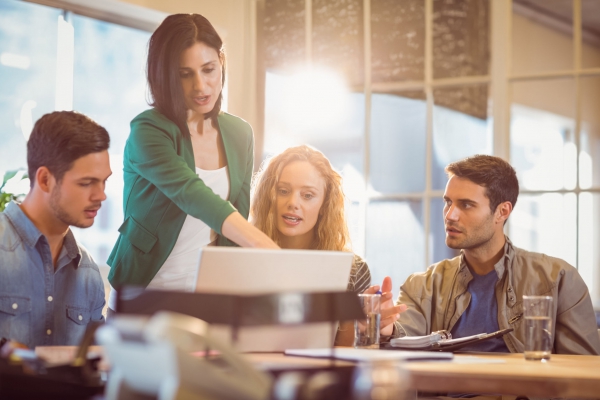 The Kare-Connect experts have been a crucial part of implementing day to day operations for newly licensed centers.
Kare-Connect has made the pre-application and application process seamless.
OUR TEAM


OF EXPERTS READY FOR YOU

.