The process of applying and obtaining the required licenses to operate Community-Based Adult Health Care (CBAS)/Adult Day Health Care (ADHC) programs in California is challenging and complex. From state regulations to local requirements and laws, the intricate undertaking requires knowledge of the system and a network of experts who can expedite the cumbersome legal procedures.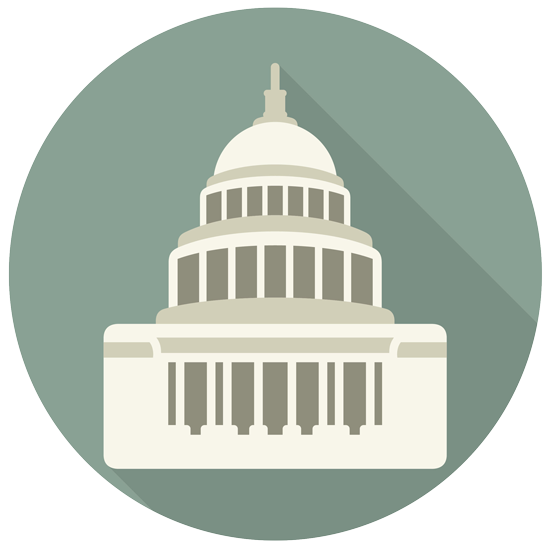 The Kare-Connect experts have been a crucial part of implementing day to day operations for newly licensed centers.
Kare-Connect has made the pre-application and application process seamless.
OUR TEAM


OF EXPERTS IS READY FOR YOU

.