Our team has more than five decades of combined professional experience in the adult day healthcare industry in California and abroad.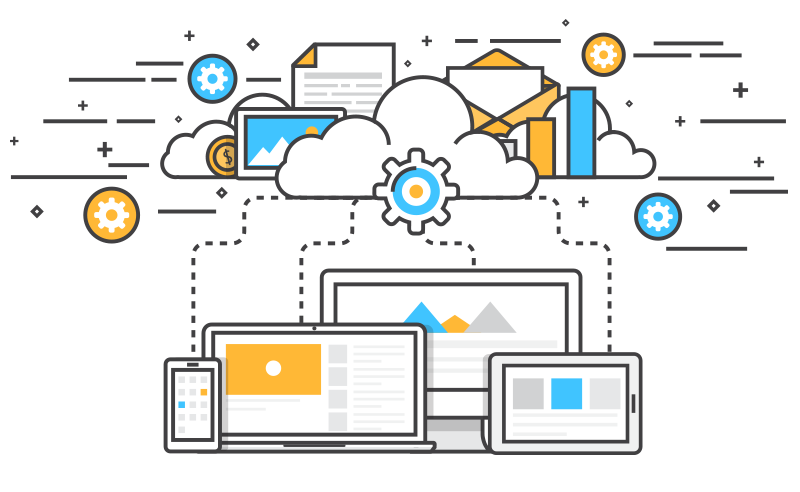 KARE. CONNECT. SUCCEED!
To build a patrimony of successful healthcare entrepreneurs driven to help older adults by providing our clients with expert support, responsible business solutions and all-encompassing strategic development assistance while setting the highest standards of quality assurance, ethical practices and economic growth.
As your one-stop-shop for all your business needs, we take pride in providing you with outstanding service and delivering your desired results with diligence, promptness and proactive expertise.
Our Priority
Our clients' success is our first and foremost priority. We customize our services based on their specific business needs and ensure that their organization grows at light speed by fostering a culture of excellence, team efficiency and high work ethics.
Professionalism
Leading by example and working with the highest standards of professionalism, we constantly build our knowledge base by staying abreast of the continuous changes in the industry and mastering the new skills needed to keep an advanced pace.
Quality Assurance
We embrace the core principles of personal integrity, strategic planning, proactive management and effective communications while constantly tuning the pulse of our comprehensive operations to offer our clients state-of-the art services and quality assurance.
The Kare-Connect experts have been a crucial part of implementing day to day operations for newly licensed centers.
Kare-Connect has made the pre-application and application process seamless.
OUR TEAM


OF EXPERTS IS READY FOR YOU

.