From initial certification audits to yearly surveys to renew your licenses, periodical reviews of your Center operations and procedures can either keep your doors open for business or suspend your permits and cost you money, time and valuable resources.
These rigorous and comprehensive state audits are one of the most challenging aspects of the business and require knowledge of the specific laws and regulations that define the CBAS/ADHC program.
Our experts have been working with all the departments that oversee the CBAS/ADHC program and have worked extensively with state auditors to ensure understanding and execution of the correct operational procedures, as well as compliance with all rules and regulations.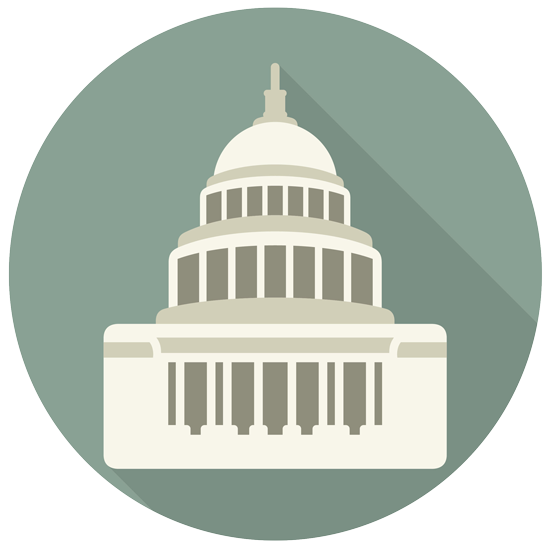 One crucial strategy to ensure your Center is current with the law and following the right path is performing periodical internal audits. This powerful strategy serves as a tool of self- assessment to resolve issues before the actual government audit and gives your staff the opportunity to correct deficient practices that may result in a lengthy and tortuous process with government auditors.
Our experts have ample experience dealing with auditors, conducting internal and preventive audits as well as drafting professional plans of correction for the different agencies that oversee the CBAS/ADHC program. We are here to guide you, train you and keep you Center in full operational compliance.
The Kare-Connect experts have been a crucial part of implementing day to day operations for newly licensed centers.
Kare-Connect has made the pre-application and application process seamless.
OUR TEAM


OF EXPERTS IS READY FOR YOU

.